Ham Radio and Arduino Projects for the HFPacker
Ham Radio and Arduino Projects for the HFPacker
Leigh Klotz, Jr WA5ZNU
Editor of forthcoming book ARRL Arduino Ham Cookbook with Bonus Picaxe Projects
Remember the Apple II?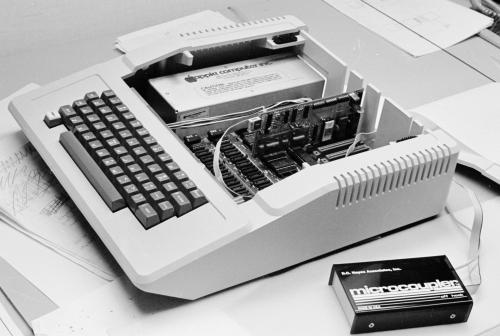 It had
8-bit CPU
32K memory
Expansion cards
Lots of Software
Arduino
The Arduino is about as powerful as an Apple II computer
But for $25...

Arduino Peripherals
Instead of expansion cards the Arduino has shields

Evil Mad Science Diavolino
Build your own projects
Software, Modules, and Know-How is available so you can build and customize your own projects
Fit your needs, not someone else's.
Arduino Advantages: Books
A wealth of information in books about the Arduino
The ARRL Arduino Ham Cookbook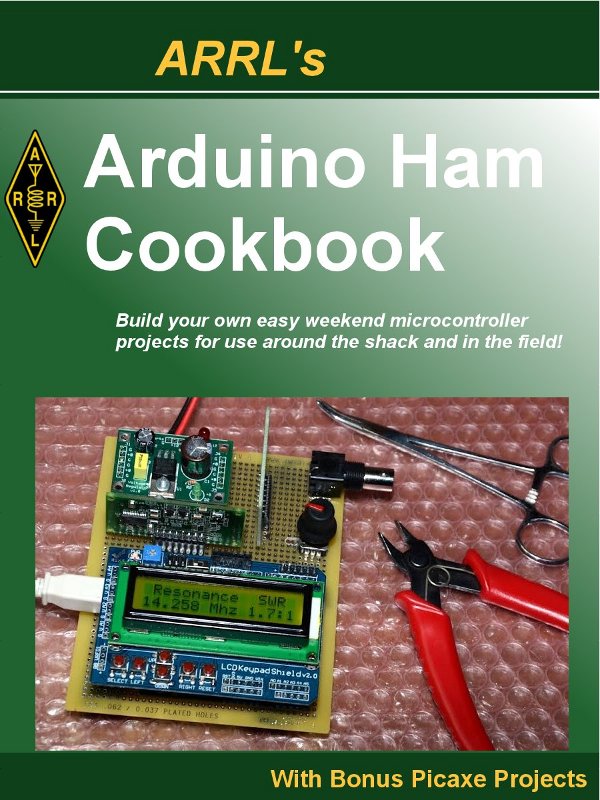 Published by the ARRL near year
24 chapters of projects
Each project doable in a weekend
Sweeper: SWR Sweeper for Field Antennas
Alan W6AKB Sweeper
Cascata: Portable Waterfall
Leigh WA5ZNU
Sunflower: Solar Panel Tracker
Pharos: CW Beacon for the Amazon
Time Out: HT Repeater Timer
Peter and Keith KJ6PUN/KJ6PUO
Marinus: Portable APRS Map Display
Buddy: Grid Square Annunciator
Thanks!
On to the projects
Photo Credits

Apple II photo from http://en.wikipedia.org/wiki/Apple_II courtesy http://commons.wikimedia.org
Arduino Uno photo by Arduino.cc
Project photos from ARRL Arduino Ham Cookbook