ZF2NU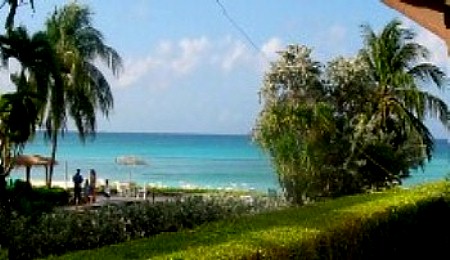 I will be QRV as ZF2NU from Seven-Mile Beach on Grand Cayman Island (IOTA NA-016) from March 23 to March 31, 2008.
QTH
Main QRV is Grand Cayman.
Portable operation will be using a Buddipole.
We will investigate operating from Cayman Brac or Little Cayman but times would be limited..
Contests and Events
Times, Frequencies, and Modes
Modes will be CW, SSB, PSK, MFSK, RTTY.
Especially seeking MFSK contacts using MFSK photo mode
Check back here for QRV times and frequencies
Lighthouses
We will investigate lighthouse activation during ARLHS Spring Lites 2008. (It's going on the entire time we're there.)
Other operators
Equipment
Cushcraft R6 multi band vertical (20 to 6 meters)
106 foot +/- long wire antenna
QTH Rental
The QTH rental is rented from Marty, W3VCG.
---
WA5ZNU