Quisk LPPan-K3 package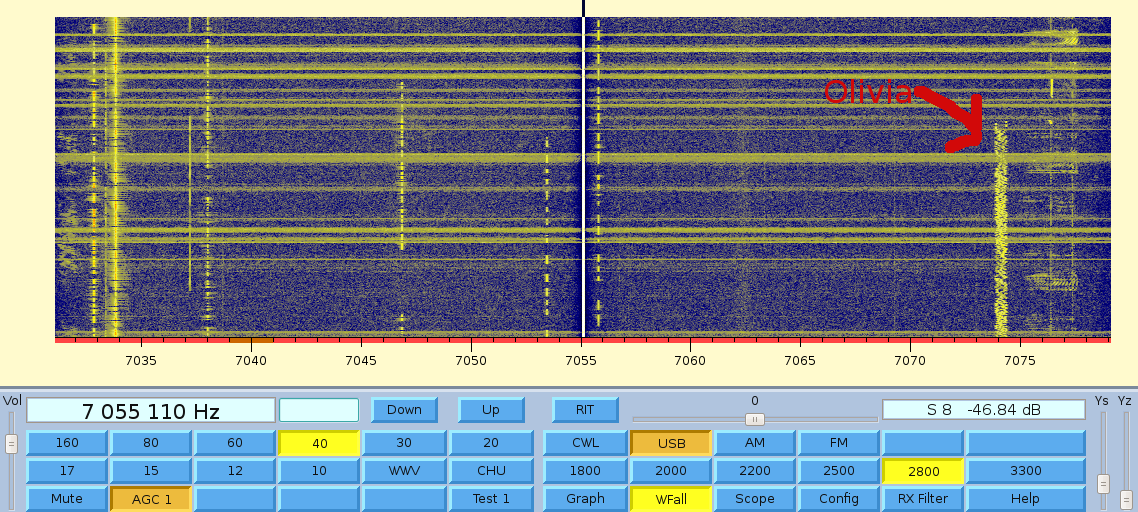 Introduction
Quisk, by James N2ADR, is a compact software-defined radio (SDR) program for Linux.
This page describes the Quisk LPPan-K3 package, which configures Quisk to operate with the LP-PAN Panadapter, the Elecraft K3, and optionally with the popular fldigi digimode program.
Quisk, and the Quisk LPPan-K3 package, are written in Python.
Installation Overview
The installation and configuration requires the following steps.
For Help with Quisk
For help with Quisk, please sign up at Quisk Nabble Forum and post through the Web UI or by email (see Options, Post By Email).
Begin Installation
Follow these step-by-step instructions: Start
---
Leigh, WA5ZNU